9 Hole Pitchers Pocket Pitching Net
Ready to hone your throwing accuracy? The 9 hole Pitcher's Pocket is a pitching net that works great for baseball and softball. It features 9 net pockets the size of the actual strike zone for true feedback during practice. The durable metal frame of the Pitchers Pocket 9 Hole and Pitchers Pocket Pro is adjustable.
*FLAT FEE SHIPPING $50.
*AK and HI shipping rates will be higher. Please call or email for shipping rates.
9 Hole Pitchers Pocket Pitching Net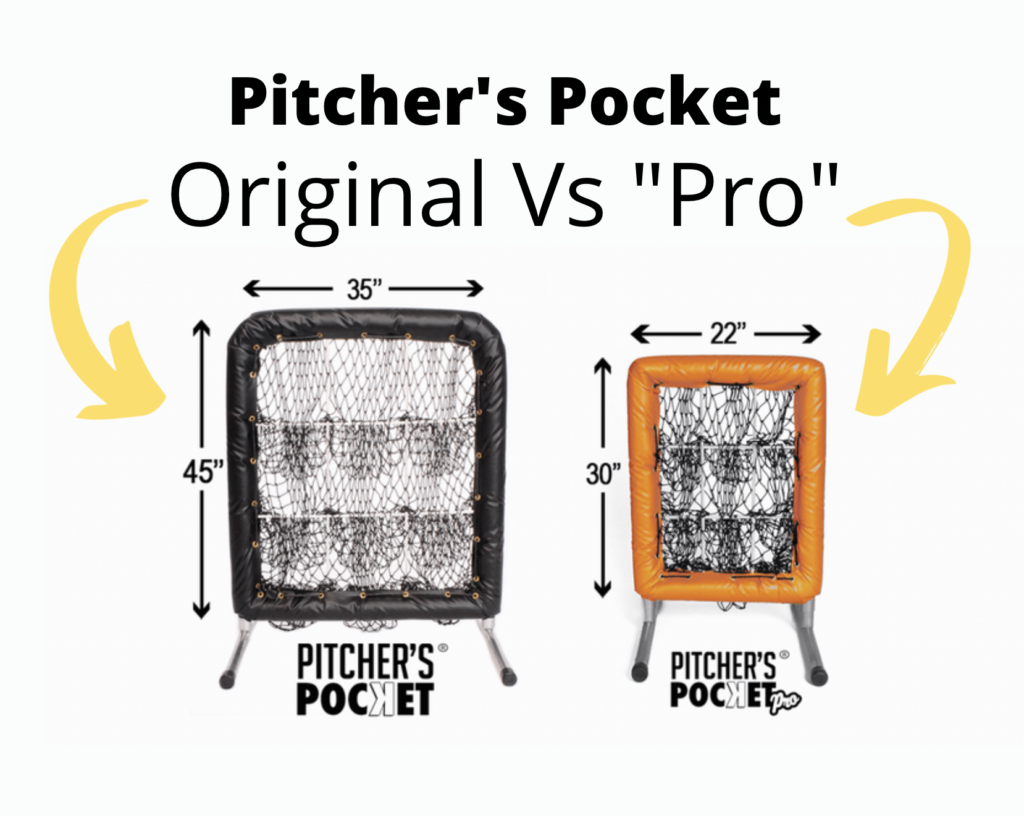 Which Pitcher's Pocket 9 hole net is best for you?
The 9 Hole Pitcher's Pocket PRO was designed just for pitchers. It mimics the same strike zone you'd be dealing with in real games.
It is narrower than the original, so it's closer to the width of home plate. Compare that to the original, which is 13 inches wider… or 6.5" additional inches on either side. So IF you are planning to use this net with pitchers ONLY …AND those pitchers already have decent accuracy …then the Pitchers Pocket Pro is a great choice.